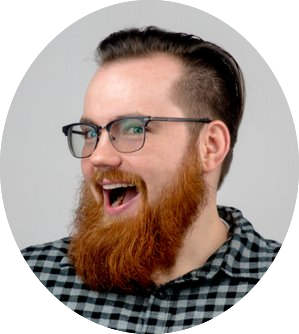 Hey Everyone!
The Name is James Strong and I love the cloud and teaching people about it. I'm from louisville, KY, it's "Loo-a-vul" or "Loo-ee-ville" and never Loo-is-ville I am extremely passionate about Cloud Native tech, containers and Infrastructure. I enjoy talking to CTO's, junior engineers and colleagues about cloud technologies. I am a big supporter of Code Louisville and local Louisville Tech meetups, I also run Louisville Kubernetes and Cloud native Computing meetup
If you're interested in what I have done, checkout my posts, or resume.
Thanks for reading, hopefully you find something helpful here!
Feel free to Reach out
James dot strong at linux dot com
Check out this Meetup: Intro to Kubernetes and Running Kubernetes in the Enterprise https://t.co/1LAEGO8lCt #Meetup #Louisville via @Meetup

— James Strong (@strongjz) February 22, 2019